7 tags
5 tags
Reviews.....
First of all, thank you to everyone who has watched our video for our B-side Persinette, we've had an amazing response. If you haven't seen it already, you can find it here: http://www.youtube.com/watch?v=M1W18VJ2ZtQ&feature=youtu.be Secondly, we are pleased to have had so many mentions and positive reviews from bloggers, so we thought it might be nice to share the blogging love...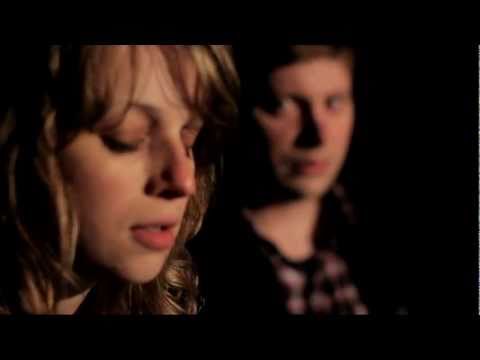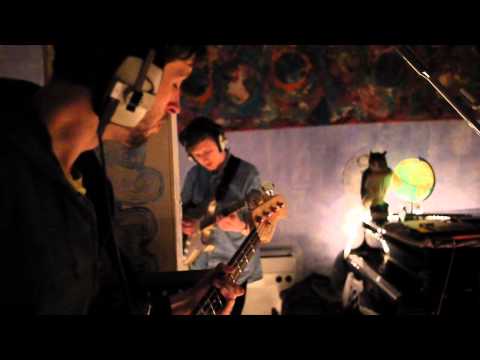 14 tags
Capital on The Selector radio.
Capital Opens the show! With an audience estimated to be in excess of 2 million listeners, The Selector is syndicated to 29 countries around the world including Mexico, Columbia, Israel, Poland, Malawi, Hungary, Indonesia, Bulgaria & Turkey. In the UK the show is broadcast on NME Radio every Friday from 18:00 to 20:00. Thanks Selector. http://soundcloud.com/britishcouncil/518-soundcloud
9 tags
It's All Indie Single Review
Films Of Colour are back, and not only that, they are back with a racey, pulsating, and lip smacking single! Releasing their début single Actions through tastemaker label Fandango/Fierce Panda, Films of Colour were described by head honcho Simon Williams as the best band he's signed since Radiohead and Coldplay. Films of Colour are: Andy Clutterbuck (vocals), James Hatcher (guitar), Jack...
6 tags
2 tags
8 tags
8 tags
5 tags
Glasswerk Mention →
We have found some nice mentions and reviews of our forthcoming single "Capital"
10 tags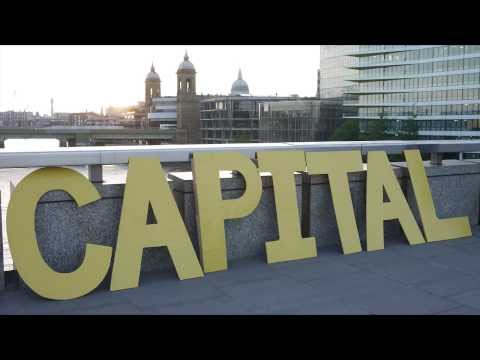 3 tags
Capital Remixes.
Right. So who wants to do a remix? The best one will become part of our single package. If you are interested you can download the stems from below.  Happy Remixing! Capital by Films of Colour
4 tags
Dig Gates & Fummer Sestivals
We are excited to have just posted a few new gig dates that will be taking place over the coming months, including a few festivals. Have a look at a few of them using these links: http://www.ynotfestivals.co.uk/lineup.php http://www.playfest.co.uk/  http://www.beachbreaklive.com/ http://www.fieldviewfestival.co.uk/ Let's hope the weather holds up! - JH.
3 tags
10 tags
8 tags
4 tags
9 tags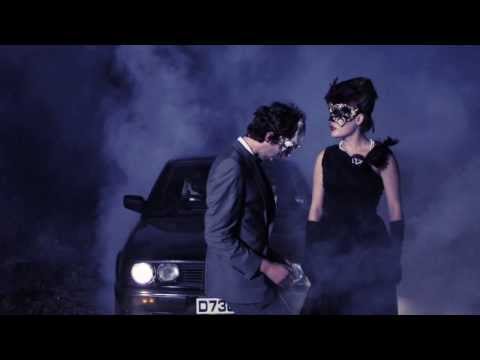 10 tags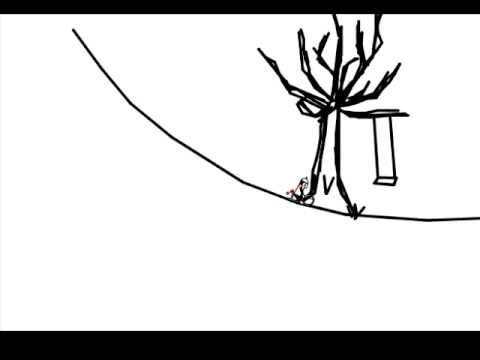 7 tags
tumblrbot asked: WHAT IS YOUR EARLIEST HUMAN MEMORY?
Check out the latest Music Week podcast.  It...
New remix of 'Actions' is now...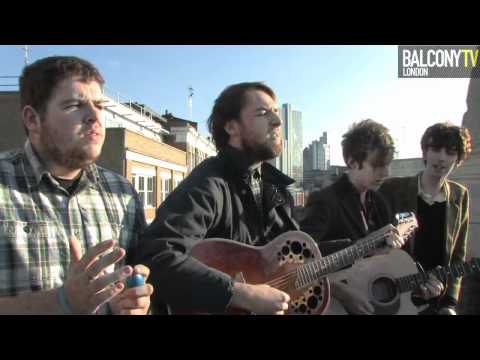 We are now officially on iTunes! Thank you for your patience x
10 tags
Featured on 'Best of Myspace'
Hi All. Films of Colour's 'Actions' has been feature on the 110th Episode of the 'Best of Myspace' podcasts. Click the Banner to listen to the podcast and enjoy. Andy.
5 tags
Let's mix it up a bit......
Leading up to the release of 'Actions' on October 4th, we've been letting people get hold of the stems for 'Actions' to have a go at remixing the track in anyway they should see fit. I think it's time we had a little look at one….. This particular one was done by Will Marsh of The Dirty Chimes. As you would expect from the name, it is a little dirty. Have...
Hey Man, Check My Band →
Films of Colour have been featured on Tom Jenkinson's Blog - 'Hey Man, Check My Band'.   Click the link to read it and to check out the rest of his blog.
10 tags
What's new pussycat?
WOOAHOWOOAHOWOOAHOooo.  Nice. Hi all.  I'd like to take this opportunity to update any of you who feel "out of the loop".  This is what Films of Colour has been up to/will be up to. 1.  We are releasing our debut single 'Actions' on the 4th of October with Label Fandango.   2. The single will be 'Actions' and 'Circles' will be the B-side. ...
10 tags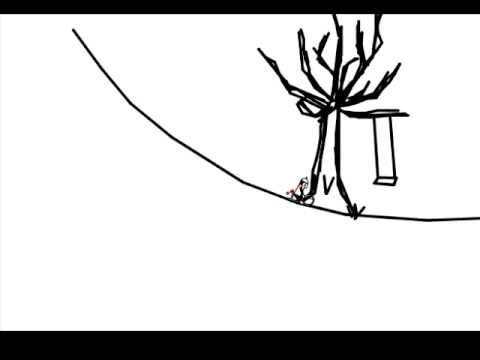 "For discords make the sweetest airs."
– Samuel Butler on Hudibras (pt. III, canto I, l. 919)
Watch
The Amazing Meg